Training
I began my training for this profession in 1977 and completed the college course at Newark in 1980 with the City & Guilds diploma.
Career
At the beginning of my career, I worked for a couple of years in Sheffield before moving to Nottingham where I applied for a job in a Department Store. It was a great introduction to working with with new instruments as up until then I'd only ever tuned older pianos.  Through the parent company (Chas. Foulds & Son of Derby) I met trade suppliers and went on a couple of factory visits, the most interesting one early in the 1980's was to the Fazer factory in Helsinki, a very modern factory producing a range of upright pianos, using British actions and keyboards. I moved back to Sheffield in 1987 and did some contract work for a large Sheffield firm.
In June 2007 I went to the Fazioli factory in Sacile in Italy which has a world-renowned high quality grand piano production of about 120 units per year. In October 2007 the Pianoforte Tuners' Association (PTA) ran a trip to the Steingraeber factory in Bayreuth and I spent several days there observing all the piano production and being shown the sights of the town.
Professional bodies
I applied for Membership of the PTA in 1987 and passed the examination and within quite a short space of time I was elected onto the Executive Council and I have been on the Council for a lot of the last 30+ years!  I have held the post of Tuning Test Co-ordinator for the north of England and have done Test Examining as well.
I organised many trips and visits for the PTA during the 1990's but virtually all manufacturing has now ceased or gone abroad. For a long period my responsibilities to the PTA have been in maintaining the 'PList' – a discussion forum for our tuners which is often very lively.
Reviews…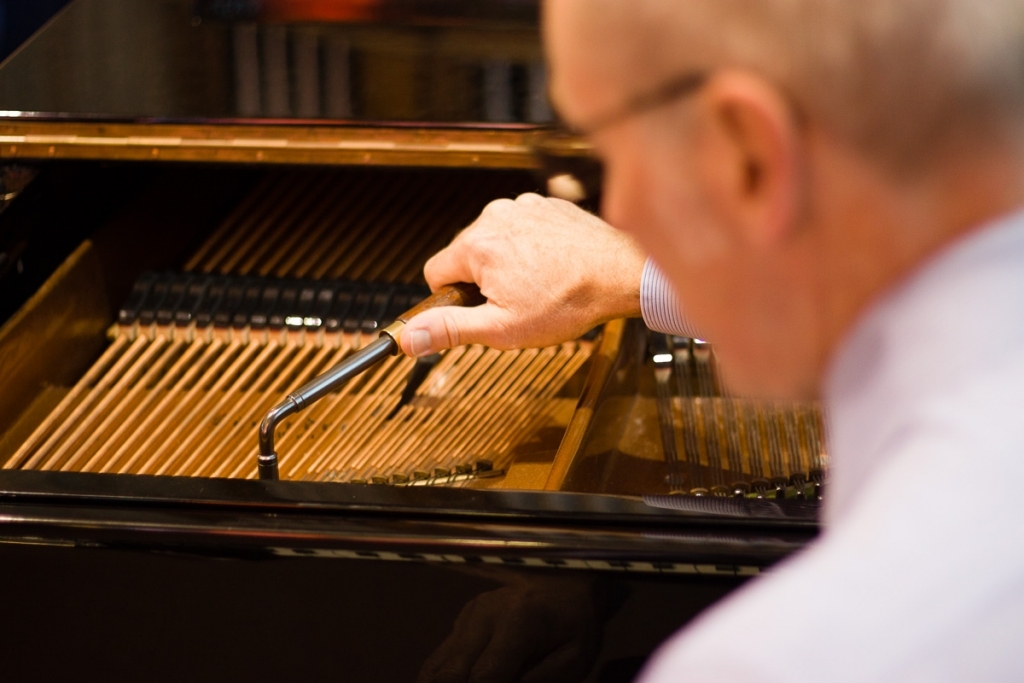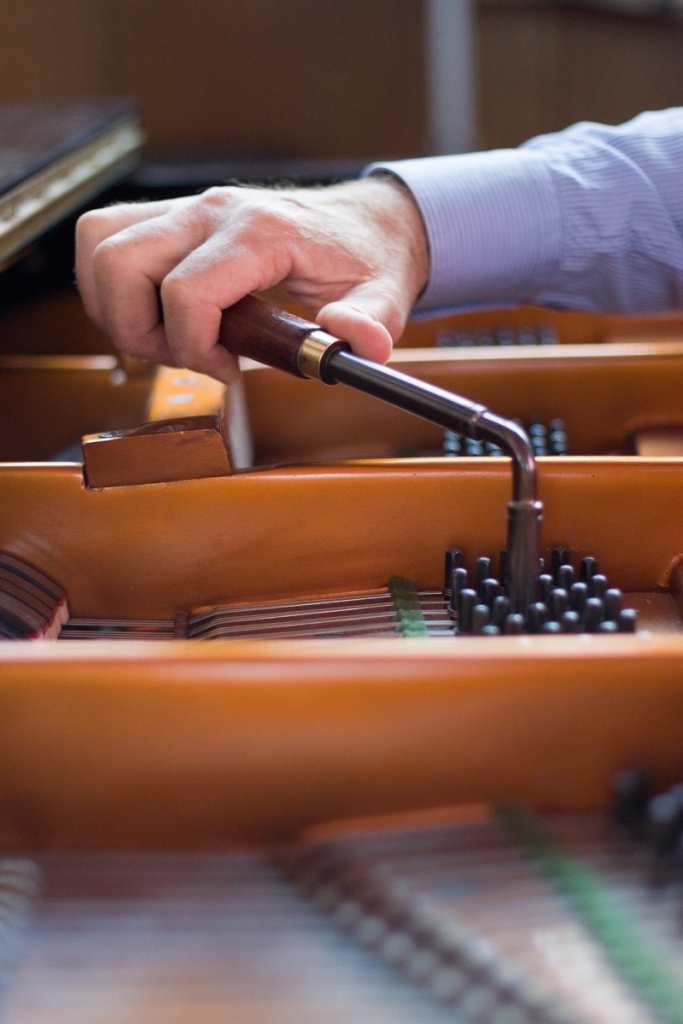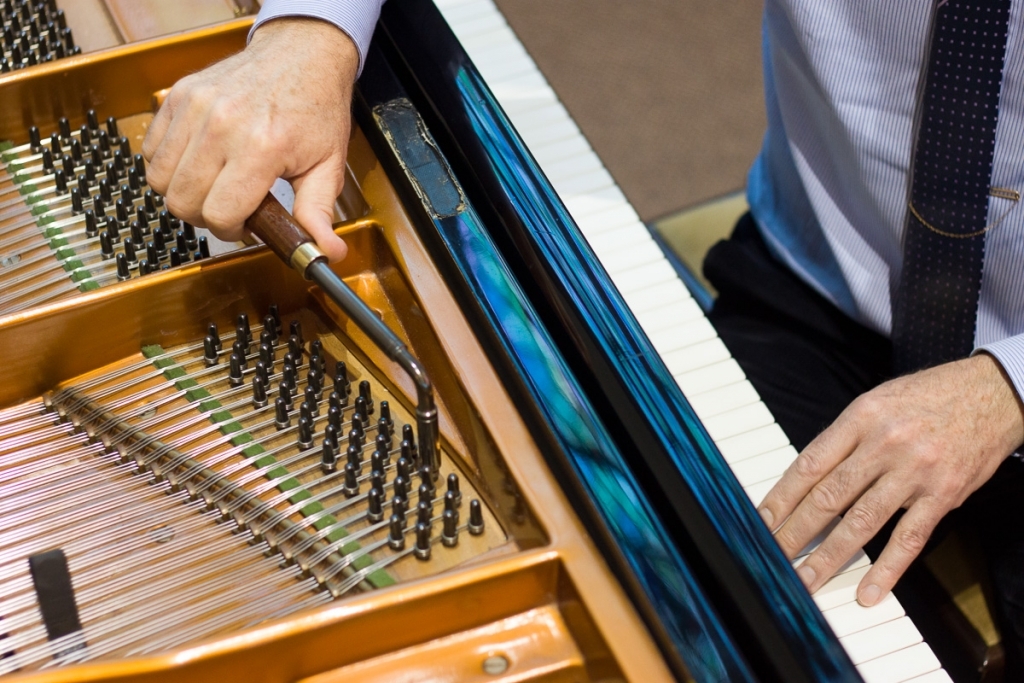 Need your piano
tuning, repairing

or would you like to buy a piano?
Enter your details and I'll call or email you back