Training
I began my training for this profession in 1977 and completed the college course at Newark in 1980 with the City & Guilds diploma.
Career
At the beginning of my career, I worked for a couple of years in Sheffield before moving to Nottingham where I successfully applied for a job in a Department Store as tuner and salesman. It was a great introduction to working with with new instruments as up until then I'd only ever tuned older pianos.  Through the parent company (Chas. Foulds & Son of Derby) I met trade suppliers and went on a couple of factory visits, the most interesting one early in the 1980's was to the Fazer factory in Helsinki, a very modern factory producing a range of upright pianos, using British actions and keyboards. I moved back to Sheffield in 1987 and did some contract work for a large Sheffield firm.
In June 2007 I went to the Fazioli factory in Sacile in Italy which has a world-renowned high quality grand piano production of about 120 units per year. In October 2007 the Pianoforte Tuners' Association (PTA) ran a trip to the Steingraeber factory in Bayreuth and I spent several days there observing all the piano production and being shown the sights of the town.  I went to Sacile again in 2012 as another trip was organised and not wishing to miss out…
Professional bodies
I applied for Membership of the PTA in 1987 and passed the examination and within quite a short space of time I was elected onto the Executive Council and I have been on the Council for a lot of the last 40+ years!  I have held the post of Tuning Test Co-ordinator for the north of England and have done Test Examining as well.
I organised many trips and visits for the PTA during the 1990's but virtually all manufacturing has now ceased or gone abroad. For a long period my responsibilities to the PTA have been in maintaining the 'PList' – a discussion forum for our tuners which is often very lively.
Hobbies
From an early age (6) I learned piano, going through to Grade 6 and I still play but repertoire is sadly lacking!  I took up playing the French Horn when I was about 11 and quickly went up to Grade 8, having lessons with Arthur Bevan from the Hallé Orchestra.  I have played with many Operatic Societies in Sheffield (in the pit orchestras) and also with most of the Sheffield orchestras up to the current day.  I'm principal horn with the Sheffield Chamber Orchestra in my usual playing role.  For many years I've taken part in summer Chamber music courses and these are a real highlight of the musical year (excepting 2020 of course..) During the mid 70s in Germany and England and latterly in Southern France, both Mixed Chamber (strings and wind) and just Wind Chamber.
I took my PPL(H) in 2008 and two highlights of that achievement (as if getting my licence wasn't one..) was a 4 day round trip from Sheffield to Copenhagen and back in a Jet-Ranger. The other was flying a Hughes 500 in Devon – quite a 'wow' experience.
I took up running around 2003 and after getting my 'legs' it became a regular thing leading to several half-marathons (couldn't ever imagine doing the 26 miles) and many 10k races plus others around the area.  I still go to a gym once a week and am keen on keeping fit!
Reviews…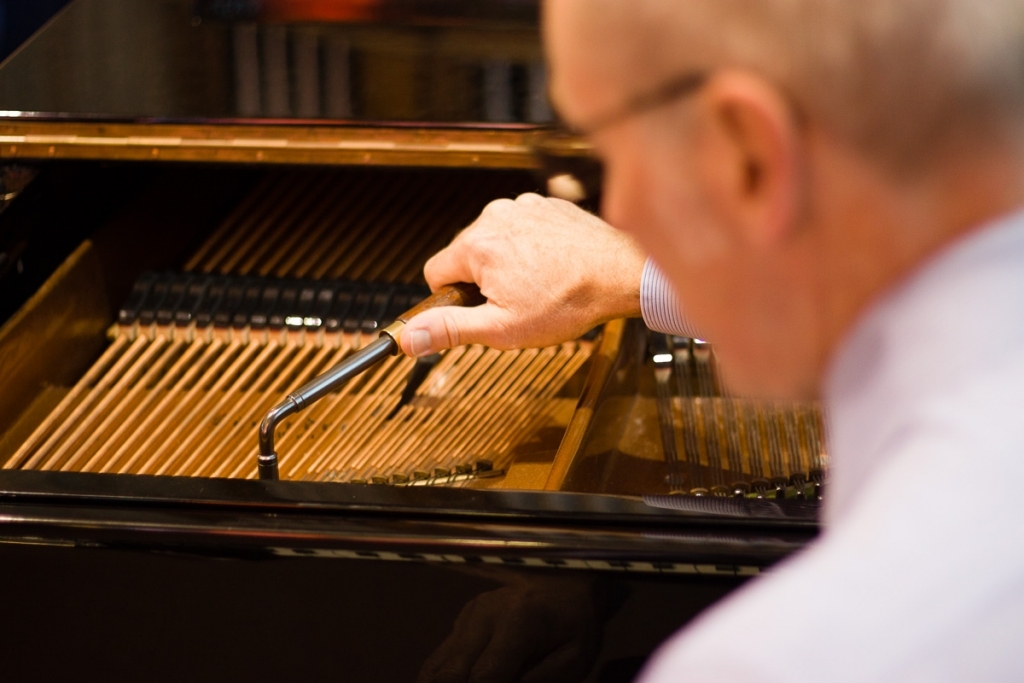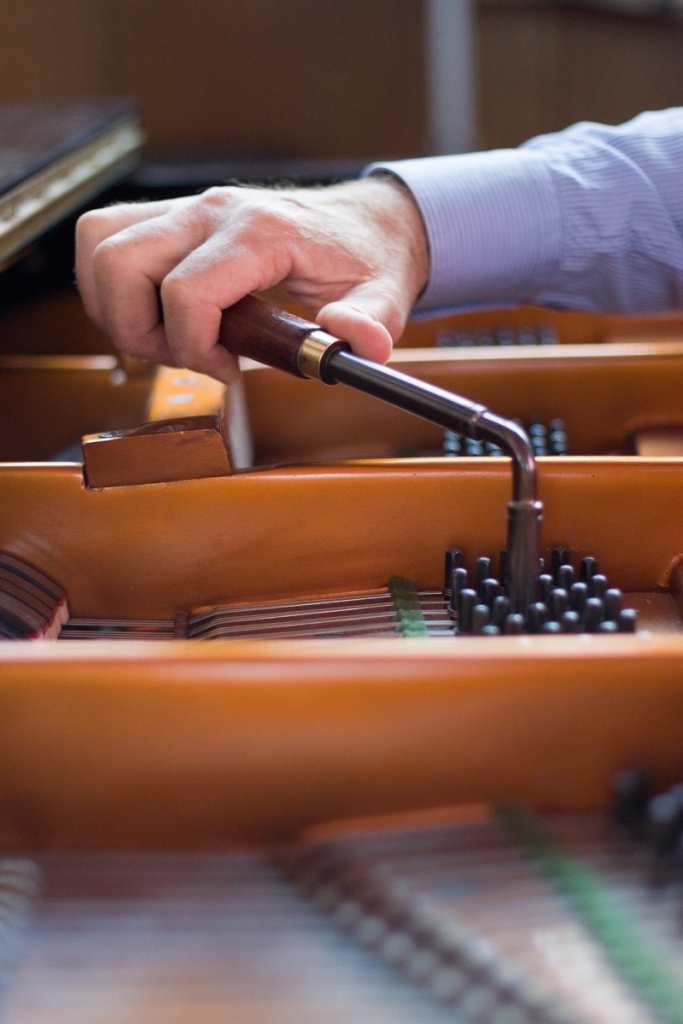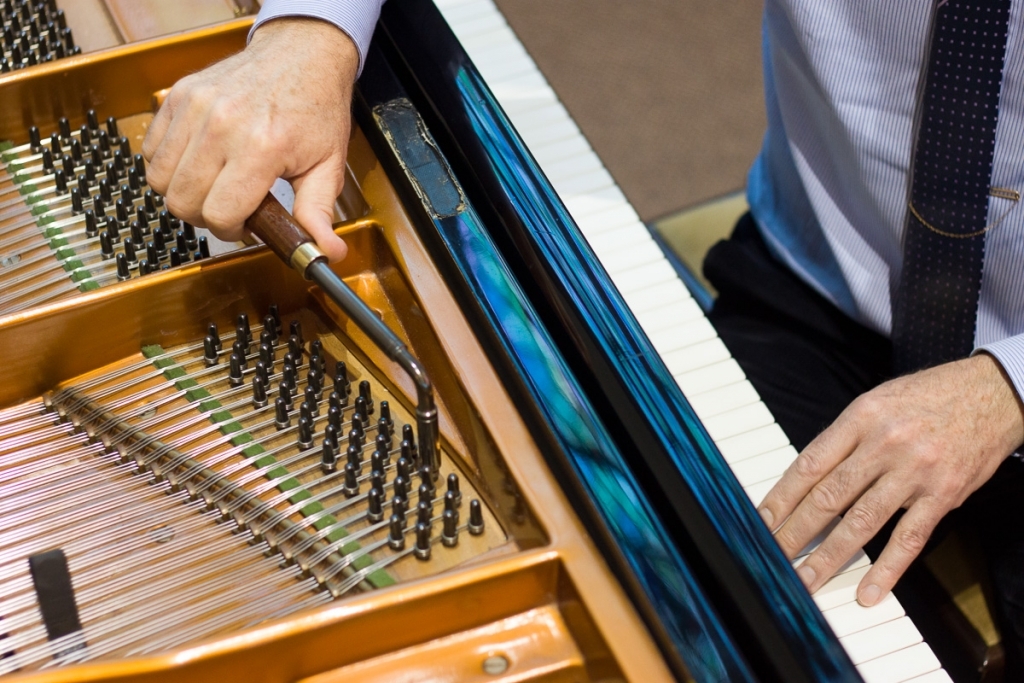 Need your piano
tuning, repairing

or would you like to buy a piano?
Please fill in the fields below and write a message as to your requirements (Tuning, Repairs, Advice, Looking to buy a piano..)