Need your piano
tuning, repairing

or would you like to buy a piano?
Please fill in the fields below and write a message as to your requirements (Tuning, Repairs, Advice, Looking to buy a piano..)
Paul Fox | Sheffield Piano Tuner | Est. 1980
I'm a professional Sheffield piano tuner in my 41st year of tuning and maintaining many different types of piano.  I'm a Member of both the Pianoforte Tuners' Association (Member #1035) and of the Institute of Musical Instrument Technology.
Based in Sheffield, I work here and in North Derbyshire, (covering Hope Valley, Bakewell and the surrounding villages).  During March, June, September and December I also work in Nottingham.
My customer base includes private homes, primary, secondary and public schools and churches.
If you can't find what you are looking for, or need some more advice, then just contact me and I will be happy to help.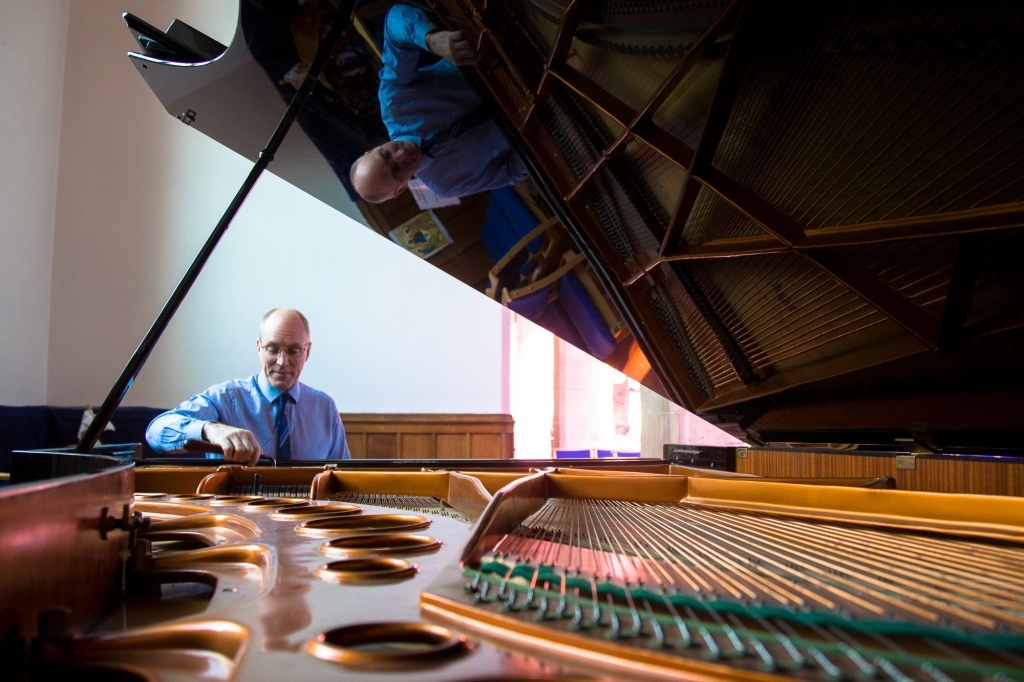 SERVICES
In addition to piano tuning, I also carry out piano repairs, fit replacement castors, give piano buying advice and often have quality pianos for sale.
Piano tuning – I tune pianos in the Sheffield, North Derbyshire and Nottingham areas.

Piano repairs – Minor repairs carried out on site whilst tuning

Piano sales and buying advice – I can provide advice on how to go about buying a piano, and help source the right one for you.