By making an appointment to have your piano tuned or repaired we are entering into a contract.  I have detailed below what this contract will mean so you are aware of my commitment and other relevant details.
My commitment to you
I will arrive close to or at the appointment time – this depending on the last piano and traffic conditions!  If I'm going to be late due to another appointment overrunning unexpectedly, then I will telephone you.
I will call or text you a couple of days or the night before an appointment to confirm it is still going ahead if it is one booked 6 months in advance.  (This is a preferred method of booking as it guarantees you a tuning in 6 months since I have a lot of work.  Please ask about it when I am with you).
Tuning will generally take up to 1½ hours depending on the piano, its pitch etc.  Minor repairs can usually be completed within the tuning time and I'll discuss anything else with you as it becomes apparent on seeing the piano.  If it's a larger repair, parts may have to be taken away, ordered from my supplier and another visit arranged to attend to the repair exclusively.
I always endeavour to maintain the highest standards in tuning and repairs.
I am fully covered by Public Liability Insurance provided by the Pianoforte Tuners' Association.
What I expect from my customers
If you need to cancel the appointment please give me 24 hours notice so I can offer the appointment to another customer.  If you are out when I arrive I will wait for 30 minutes from the time of the appointment before leaving but you will be charged the complete tuning fee if you don't return.  This is in keeping with many other professionals who work for themselves.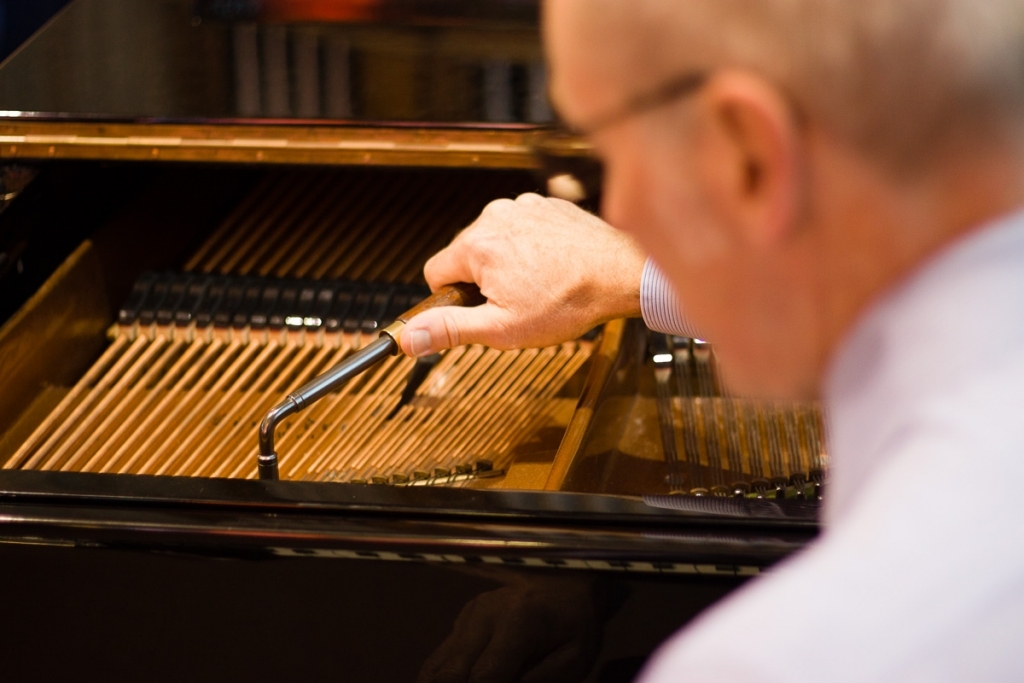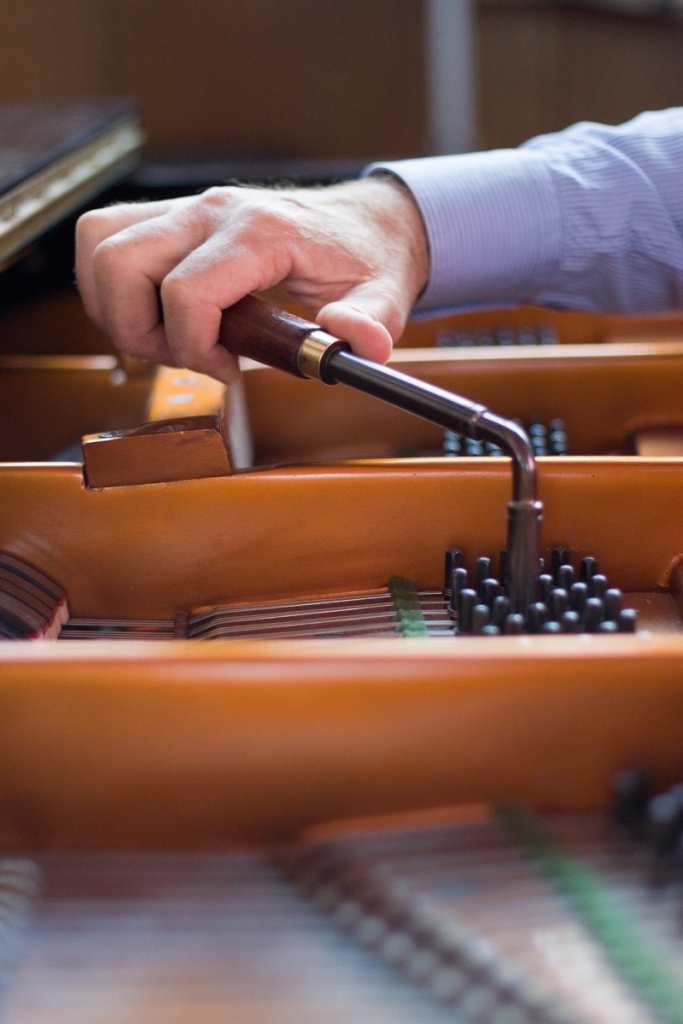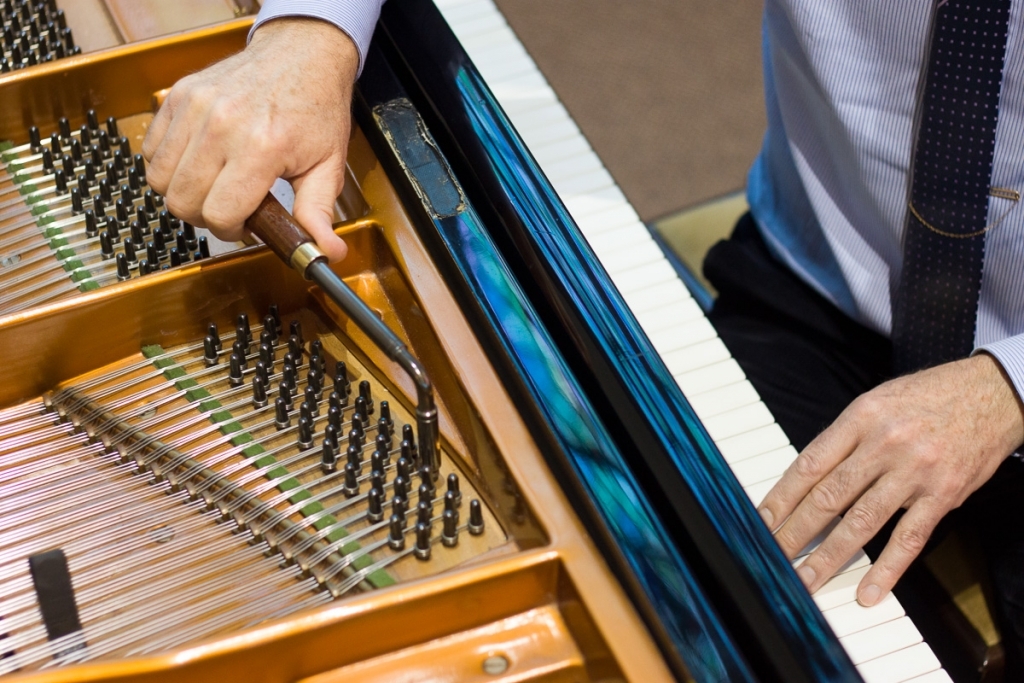 Need your piano
tuning, repairing

or would you like to buy a piano?
Please fill in the fields below and write a message as to your requirements (Tuning, Repairs, Advice, Looking to buy a piano..)